Happy Home Paradise is the DLC for New Horizons. Here are some of the vacation homes I have built!
This is the first house I made.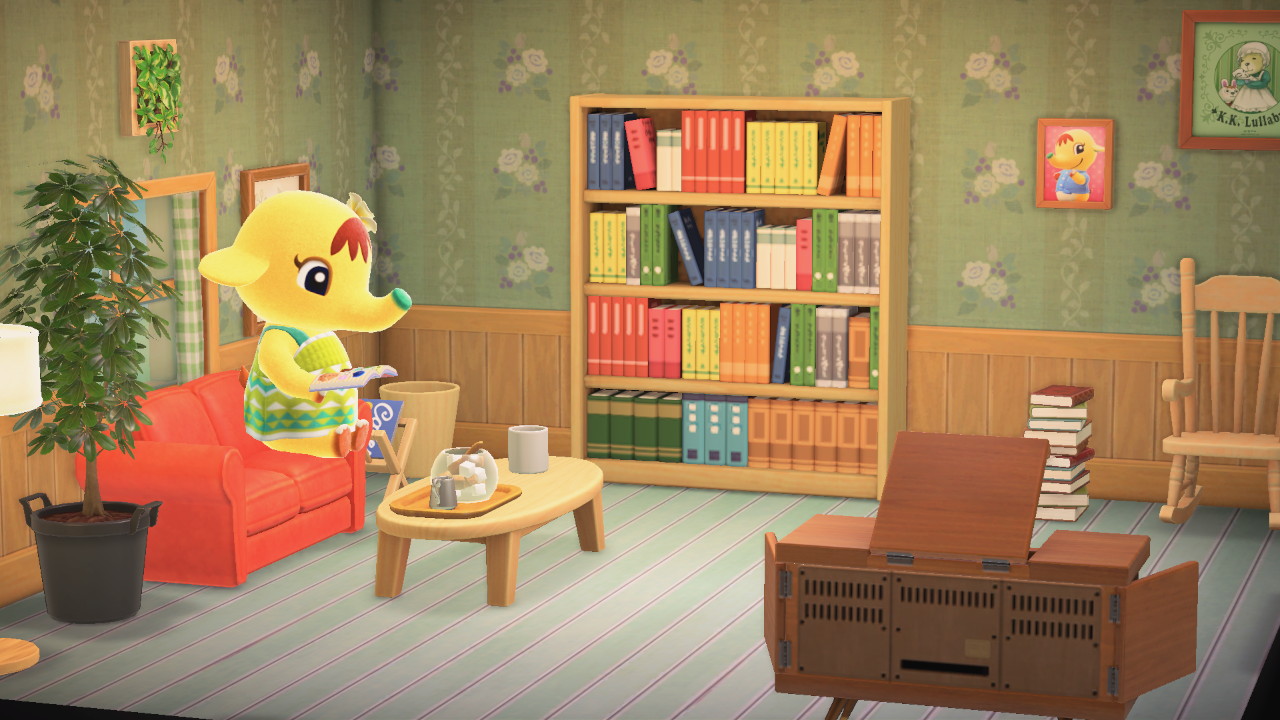 Megan's place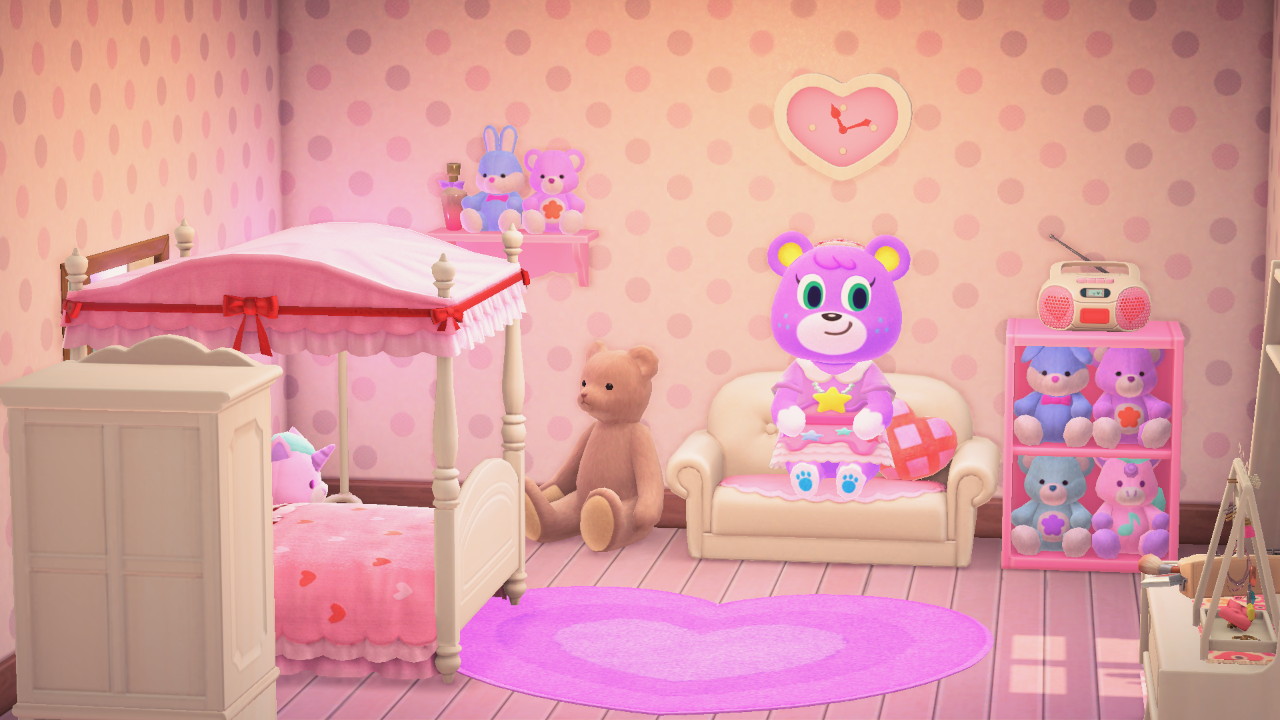 An arcade for Claude
A home daycare for Marcie and her child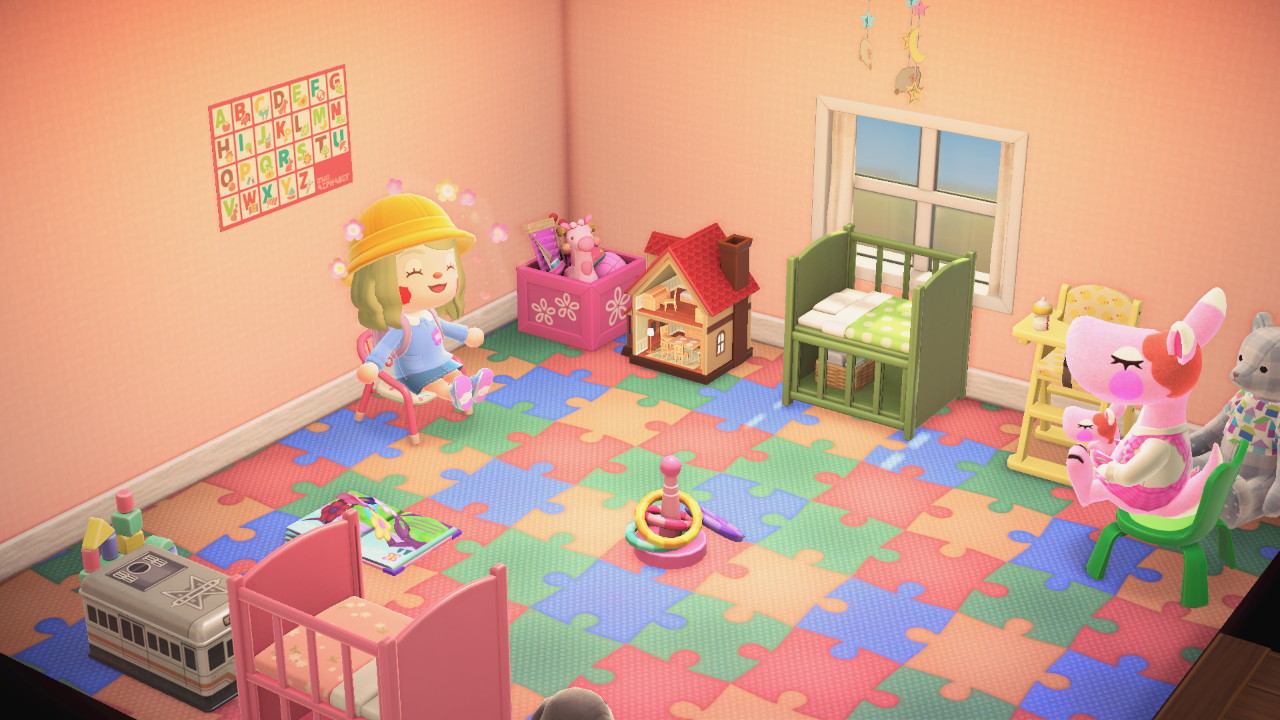 Maggie's garden room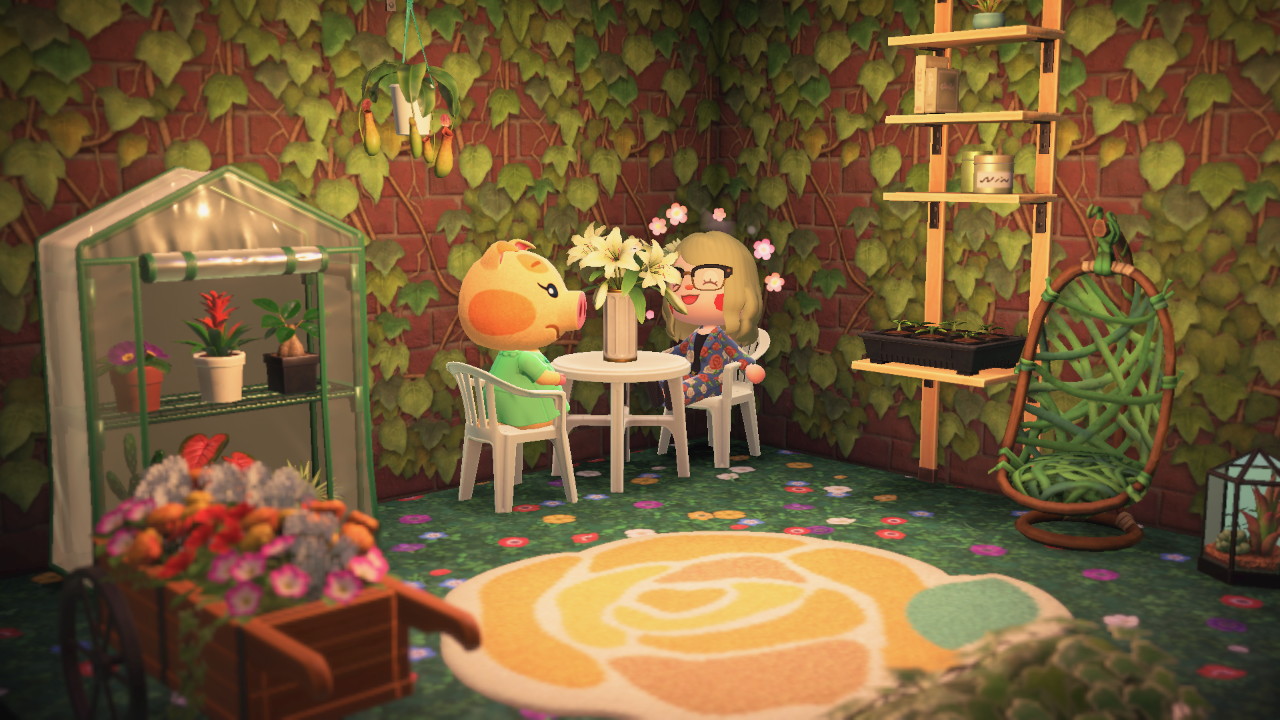 Our school, Animal Academy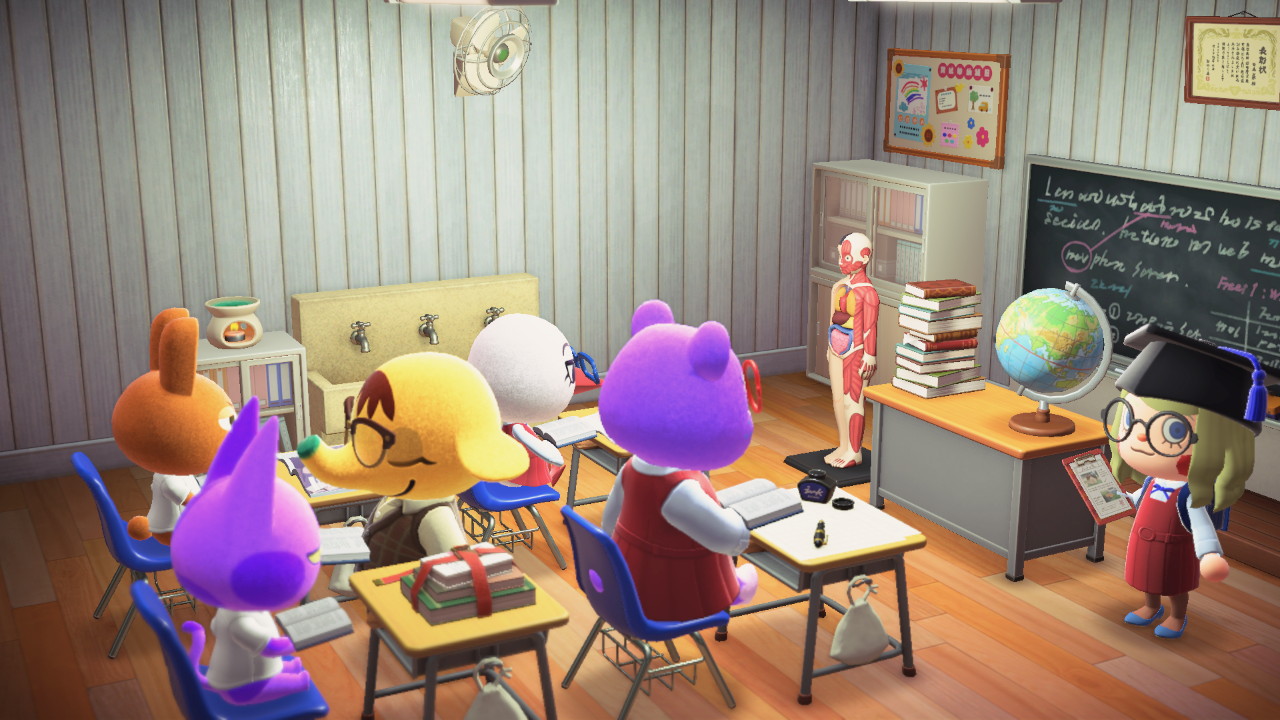 Pinky's house. I included the teddy bear because it looks exactly like her!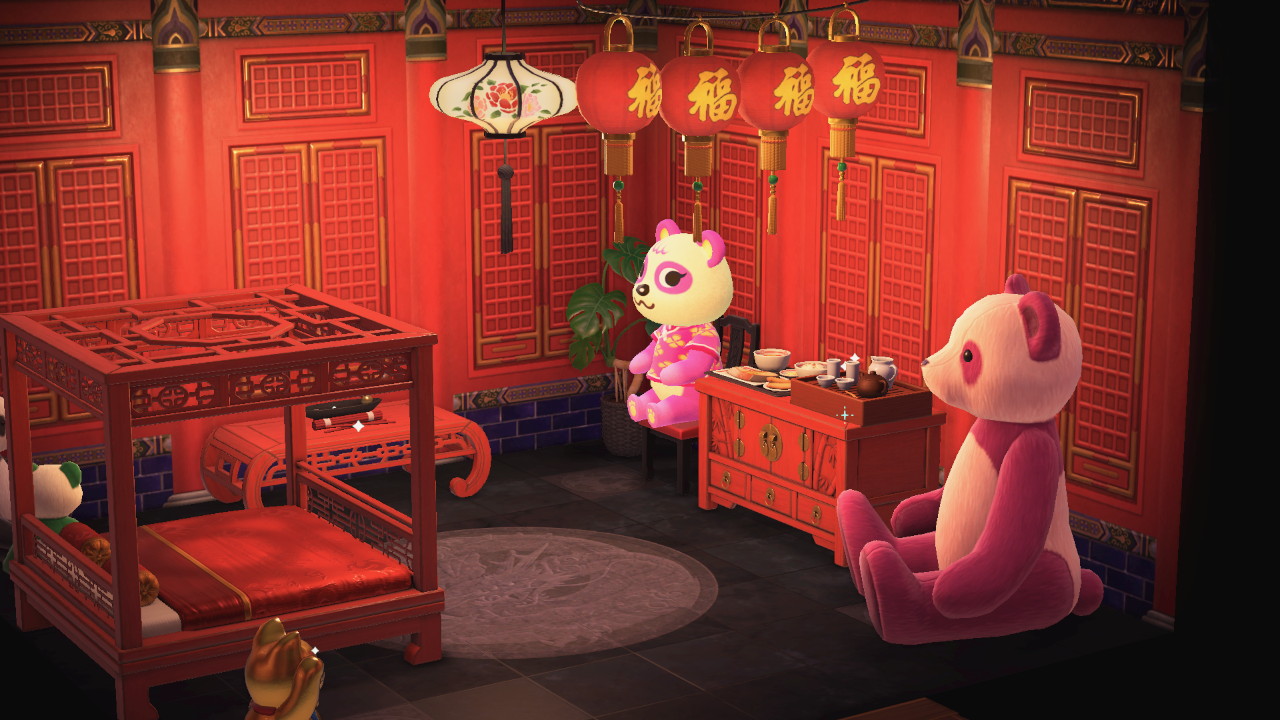 Kyle wanted a home with a lot of lights, so I made him this.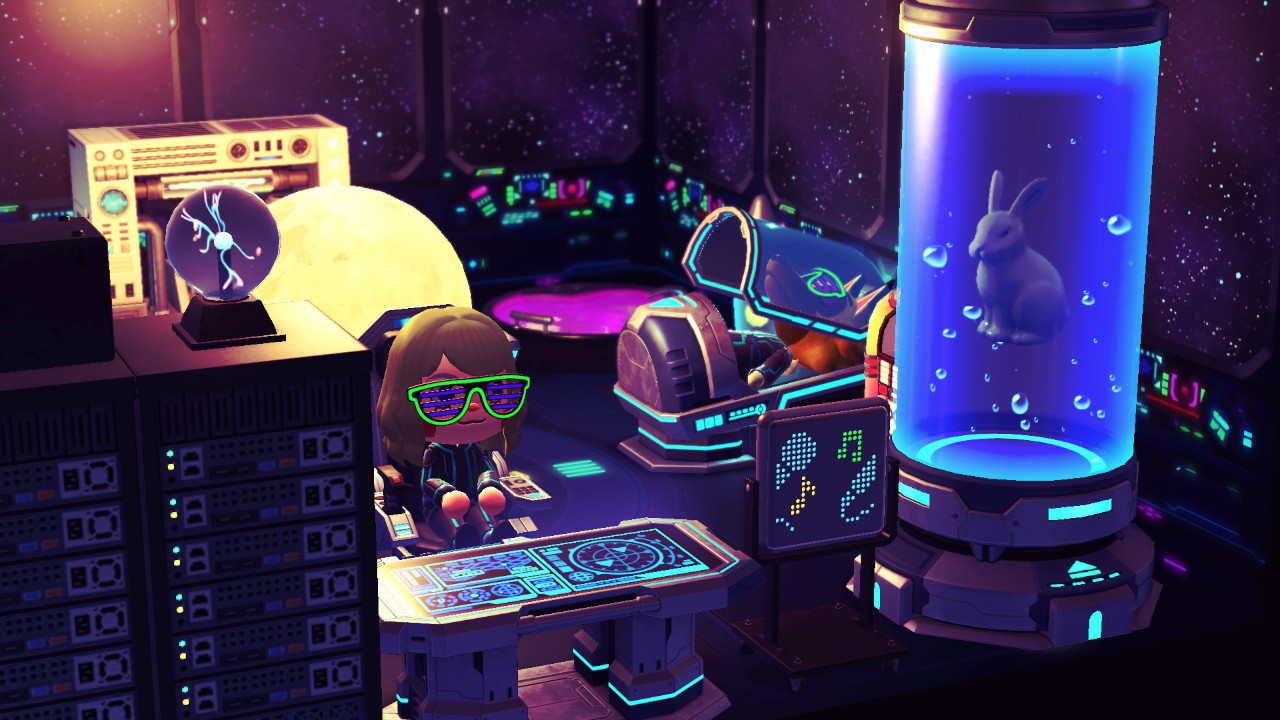 Painting class with Skye!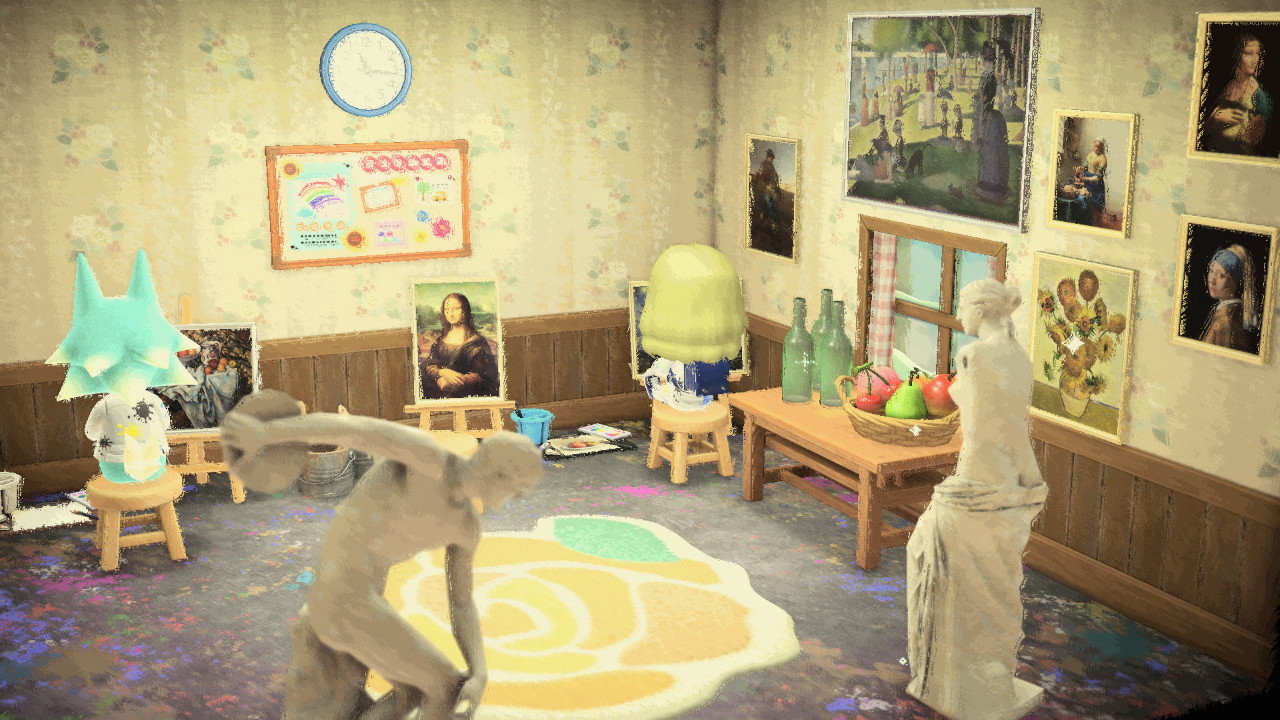 Walt wanted a house "like the set of a historical drama"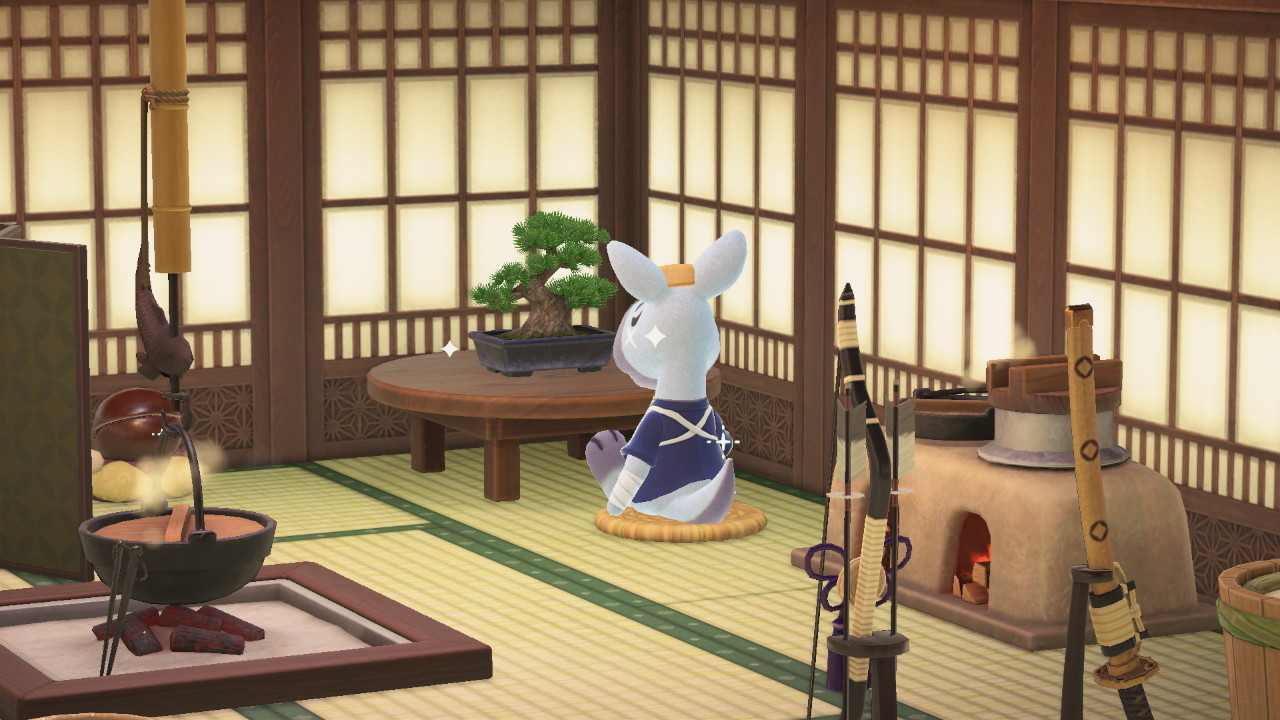 I love the peach chairs in Tiansheng's house.